ARE YOU ONE OF OUR NEXT SUMMER TRAINEES?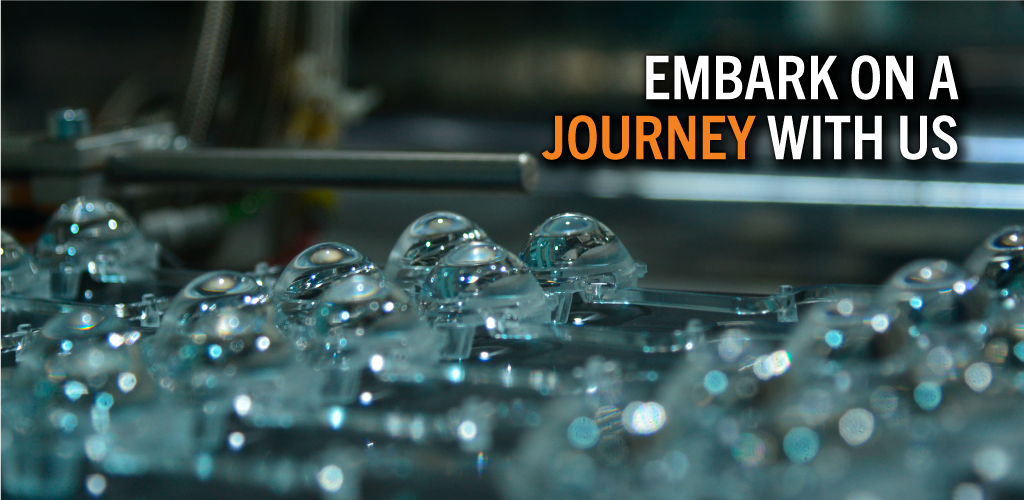 Nordic Lights Ltd. is looking for talents to join our team of professionals for the summer. Check out the open positions and apply below!
---
We are looking for a FINANCE trainee to work with us during the vacation period.
As our Financial Trainee, your main responsibilities will be accounts payable, accounts receivable, accounting and reporting tasks.
To succeed in this position, you are studying Economics, majoring in Accounting. We also appreciate if you have previous experience in accounting or other financial tasks and have good skills in Microsoft Office tools. Since we work in a global company, it is necessary that you master English, both written and spoken. On a more personal level, you have a positive, open-minded and service-oriented attitude. You are proactive and you work in a structured way. Independent work is familiar to you but at the same time you are a team player.
For further information about the position, please contact Ann-Louise Brännback, CFO, tel +358 20 1345 262
---
We at the CUSTOMER SERVICE department are looking for a summer stand-in with good cooperation skills, flexibility and ability to pay attention to details.
As a customer service stand-in, you are an important part of the organization and will be involved in almost all processes in the company.
The work tasks are versatile and range from everything between order to invoicing process. We serve customers all around the world so language skills are seen as an advantage.
Looking forward to your application!
For more information, contact Jacob Finne, Customer Service Manager, tel. +358 20 1345 265
---
The IT DEPARTMENT is looking for a summer back-up to take care of our daily IT operations and maintenance during the vacation period.
You are currently enrolled in IT-related studies, or at the tail-end of your programme. You take initiative and are not afraid to get into the technical details of a problem. Previous experience from IT-related work is seen as a definite plus.
For more information, contact Patrik Haga, IT Manager, tel. +358 20 1345 135
The application period for all summer positions ends on 24.2.2020.
Nordic Lights Ltd. is a successful and growing export company in Jakobstad. About 300 talents work in our headquarters in Finland and in subsidiaries in Germany, China, USA, Brazil, Singapore and Taiwan. Herrmans Bike Components Ltd is a leading European manufacturer of components for the bicycle industry. Nordic Lights provides optimal, sustainable lights for heavy-duty vehicles with superior durability for the most demanding conditions.