Customer service manager, come and create your future with us!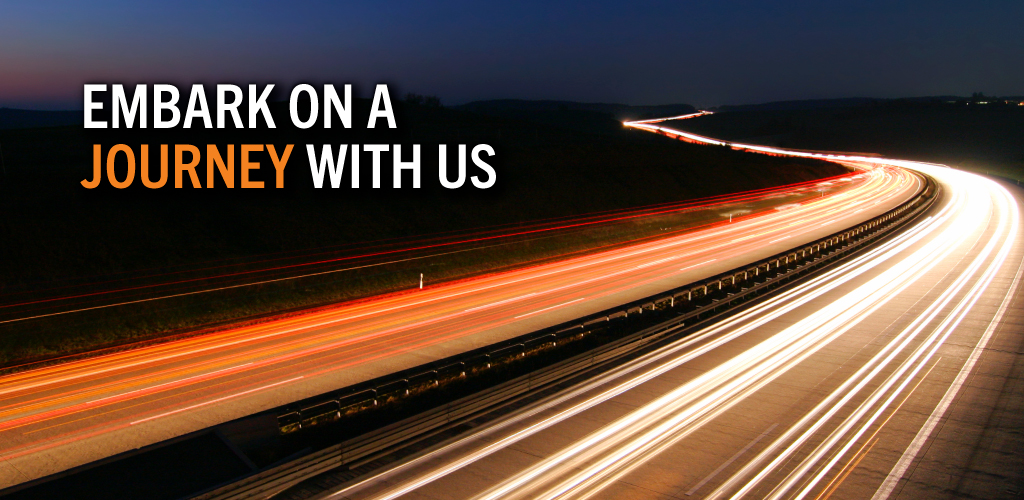 WITH US YOU WILL
– Do what you do best – lead the digitalization of our customer service and your team to create the best customer service experience ever.
– Get to use both your process development skills and your ability to inspire.
– Enjoying working both locally and globally, with customers in all corners of the world.
We value your interest in developing customer-focused solutions for future customer service, as you will digitalize our customer service to offer an exceptional customer experience. As a customer service manager, you will improve the customer service experience, create engaged customers and facilitate organic growth. You will be responsible for the order handling, dispatch and invoicing process. You will work on a team and cross-functional, acting as a change agent identifying opportunities for process improvement and business growth.
You have experience working within customer service or sales in an international business environment and an appropriate higher education. You have excellent people skills and good language skills in English and Swedish or Finnish, both spoken and written.
For more information about the company and the position, call Business Unit Director Lena Smeds-Furu, tel: +358 20 134 5223 or Sales Manager Jari Kokko, tel: +358 20 134 5225. Apply by May 5th, 2019 at the latest.