Development Engineer, come and create your future with us!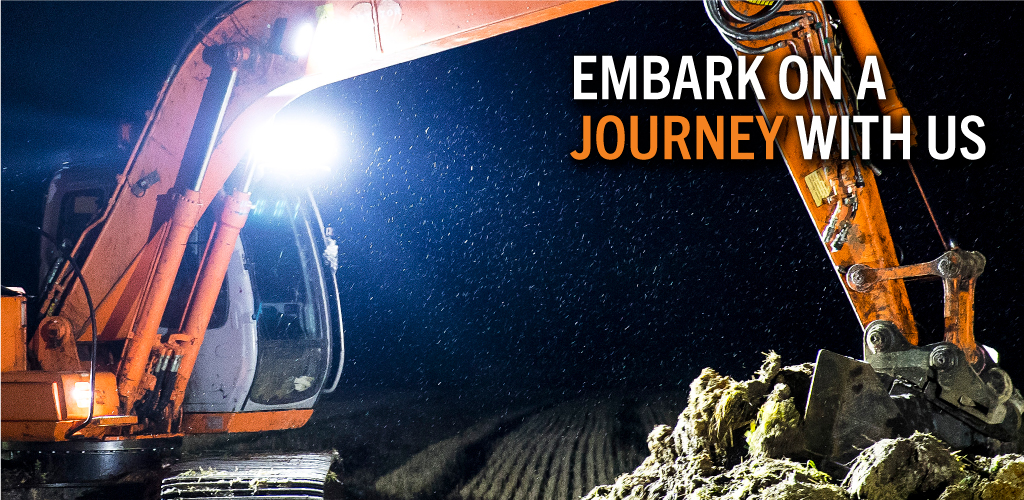 To Nordic Lights' product development department, we are looking for an:
Development Engineer
As a development engineer, you will be working in a growing tech company with the development of hardware for world-leading LED vehicle lighting. We develop products in close co-operation with our customers like CAT, Hitachi, Liebherr and Komatsu.
As a part of a team of product development experts Your responsibility is to ensure that our lights meet the requirements in function, producibility, price and regulatory compliance. You will have a great chance work directly with our customers' product development departments. The objective of the team is to develop modular, manufacturing-friendly products that meet the customer's needs. So, if customer-oriented product design is your thing, you might be the person we are looking for.
You are a tech-savvy talent holding a Bachelor, Master of Science (Electronics, Mechanics or Optics) or equivalent. Work experience of the product development of high volume products is an advantage, but graduate engineers will of course be considered.
As a person, you are committed, persistent, flexible and you deliver results on time. You take independent initiative but listen to the customers' needs, and you can quickly adapt to changes. You have good language skills in English, both spoken and written.
For more information please contact Nordic Lights, R&D Director Jyrki Mikkola, +358 20 1345 269.
Tomorrow's technology is being created today, so join our team and develop the lighting solutions of the future!
Nordic Lights Ltd. is a successful and growing export company in Jakobstad. About 200 talents work in our headquarters in Finland and in subsidiaries in Germany, China, USA, Brazil, Singapore, and Vietnam.