Electronics Engineer, come and create your future with us!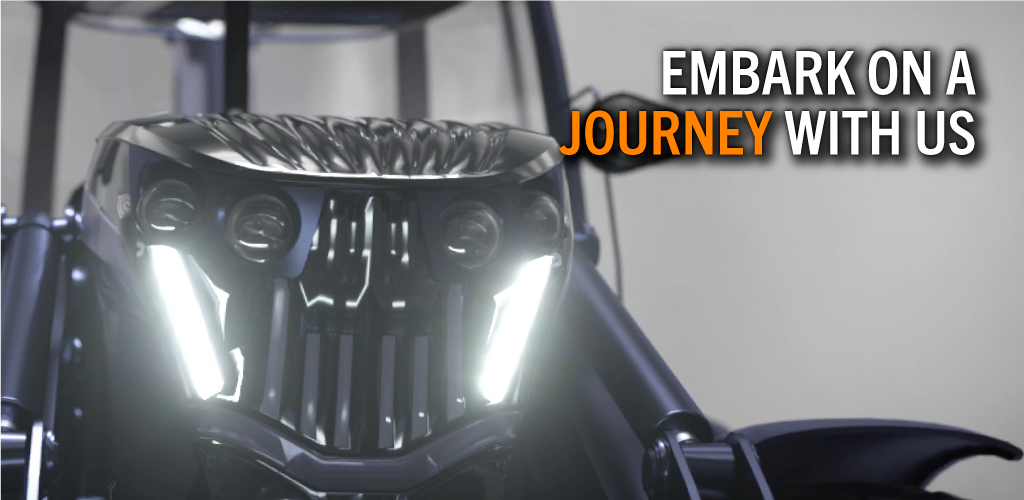 THIS IS IN IT FOR YOU:
You will enjoy your everyday work as part of an inspirational, creative, and positive team
You will get loads of experience and insights related to product development for the heavy-duty vehicle industry
You will get to do what you do best, and develop your skills even further
As an Electronics Engineer at Nordic Lights, you will get to dive deep into the opportunities and challenges related to vehicle lighting in the forestry, mining, agriculture, construction and material handling industries. Together with the rest of the R&D team, you will produce high-end LED lighting solutions in close co-operation with such industry giants as Caterpillar, Liebherr, Komatsu, and Sandvik, to name a few. Joining our team will allow you a one-of-a-kind possibility to shape how heavy-duty vehicles in the future will operate, look, and improve even further.
We are looking for someone thrilled to take on the task of creating next-level work lights, found on job sites all over the world. You are eager to put your skills to the test and learn even more at a company with a customer-oriented approach to product design, always striving to be at the forefront of innovation. You are a committed team player but work equally well on your own, and you communicate well in English, both written and spoken.
Sounds interesting? For more information, please call R&D Director Jyrki Mikkola, +358 40 0737 369.
Send us your application with CV.
---
Nordic Lights Ltd. is a successful and growing export company in Jakobstad. About 200 talents work in our headquarters in Finland and in subsidiaries in Germany, China, USA, Brazil, Singapore, and Vietnam.