We're looking for work light assemblers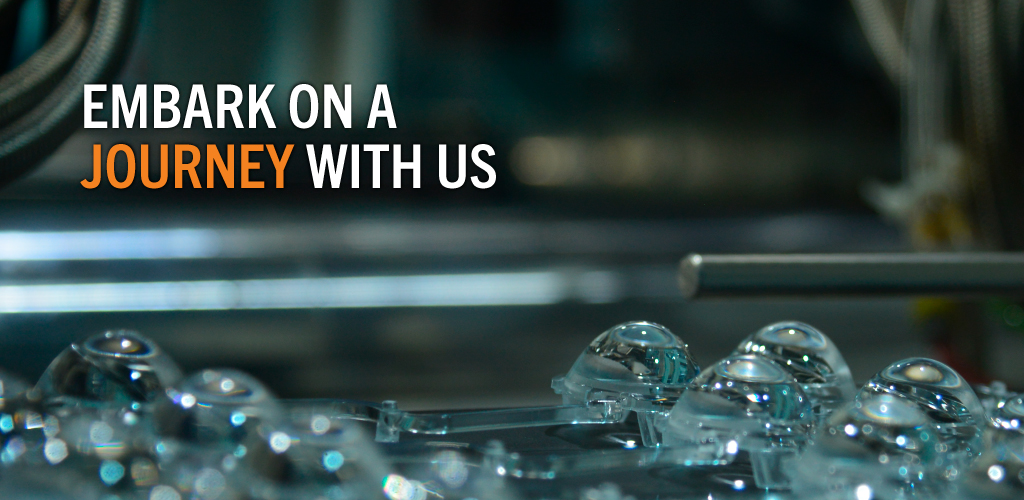 To Nordic Lights' production, we are looking for Assemblers (Eng)
We are now hiring several assemblers to our production.
Your tasks will be assembly of work lights. You're also participating in continuous work improvement.
You have the following features:
You are good with your hands and interested in technology
You are able to work in pairs and independently
You are accurate and responsible in your job
You appreciate the quality and have a good eye for details
You are good at following instructions
You are able to receive feedback
You communicate in Swedish or Finnish
You can work in two shifts
Previous experience of the assembly or electrical work is considered an advantage but not a requirement.
For more information about the job please contact Andreas Strömsnäs  020 1345 163.
Join our team and create your future together with us in an international and growing company!
---

Haemme Nordic Lights tuotantoon Kokoonpanijoita (Fi)
Haemme useita työntekijöitä tuotantoomme.
Työtehtäviisi kuuluu NORDIC LIGHTS® -työvalojen kokoonpano.
Osallistut myös työn jatkuvaan parantamiseen ja kehittämiseen.
Sinulla on seuraavia ominaisuuksia:
Olet taitava käsistäsi ja tekniikasta kiinnostunut
Osaat työskennellä pareittain ja itsenäisesti
Olet tarkka ja vastuullinen työstäsi
Arvostat laatua ja näet yksityiskohtia
Osaat seurata ohjeita
Osaat ottaa vastaan palautetta
Kommunikoit ruotsiksi tai suomeksi
Voit työskennellä kahdessa vuorossa
Aikaisempi kokemus kokoonpano- tai sähkötyöstä koetaan eduksi, mutta ei ole vaatimus.
Jos haluat enemmän tietoa ota yhteys Andreas Strömsnäsiin 020 1345 163.
Tule mukaan joukkoomme luomaan kanssamme tulevaisuutesi kasvavassa ja kansainvälisessä yrityksessä!
---
Vi söker medarbetare till Nordic Lights produktion (Swe)

Vi söker nu ett flertal medarbetare till vår produktion.
Dina arbetsuppgifter kommer att bestå av montering av NORDIC LIGHTS arbetsbelysningar.
Du kommer också att delta i arbetet för kontinuerlig förbättring.
Vi söker efter dig som:
Är händig och tekniskt intresserad
Kan jobba i par och självständigt
Är noggrann och ansvarstagande i ditt arbete
Har ett sinne för kvalitet och öga för detaljer
Kan följa instruktioner
Kan ta emot feedback
Kommunicerar på finska eller svenska
Kan jobba i två skift
Tidigare erfarenheter av monterings- och elarbete ses som en merit men är inte ett krav.
För mer information vänligen kontakta Andreas Strömsnäs 020 1345 163.
Kom med i teamet och skapa din framtid med oss i ett växande och internationellt företag!