We're looking for a Product Portfolio Manager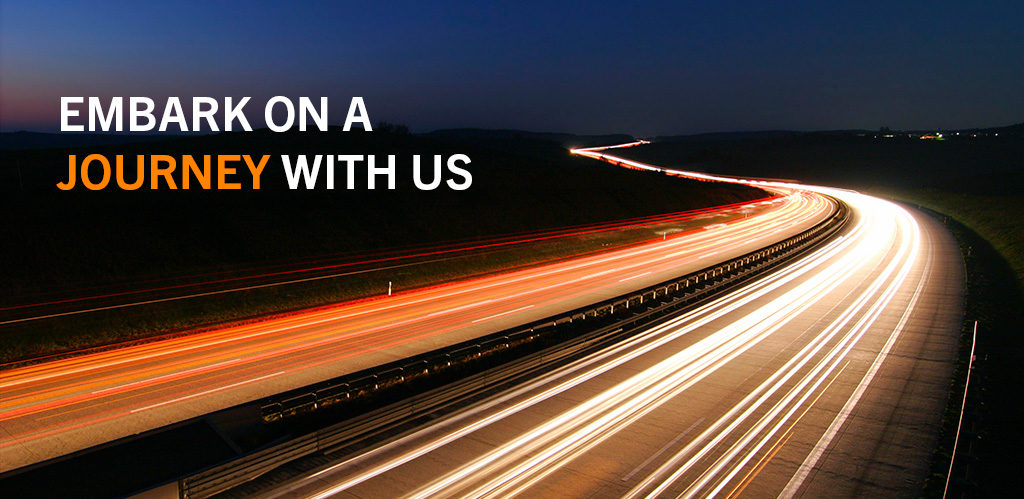 We are looking for an ambitious Product Portfolio Manager to work with cross-functional teams ensuring the future market success of the NORDIC LIGHTS® product range. You will drive the development and management of the overall plan for new and existing products, creating strategies for maximizing business growth and profitability. You will work in close collaboration with our sales team, supporting in sales situations, developing business cases and coordinating key account projects.
Your responsibility will be to analyse the product portfolio and define the future road map for our premium product range. You will lead key activities that support the development of the long-term product vision and drive strategic decision making through analytical market and portfolio insights and recommendations.
The essential responsibilities are product portfolio analysis and road map, project management and technical support, and business planning in collaboration with marketing and sales.
Manages portfolio and manages product life-cycle from concept to grave
Works with sales to develop initial business cases/needs analysis
Tracks product releases and monitors competitor products and pricing
Provides financial and technical justification for product development projects
Participates in key sales situations and performs project planning for customer specific projects
Acts as liaison between Sales, R&D and Supply Chain
Collaborates with a wide variety of functional areas such as sales, engineering, marketing, manufacturing, and operations to develop and provide product definitions responsive to customer needs and market opportunities
Develops market price/performance positioning for existing and new products
Forecasts sales and unit volume for assigned products, segments and markets
Works with Marketing and Sales to develop tactical launch plans and customer benefit insight
You will report to NORDIC LIGHTS® Business Unit Director.
Qualifications
You hold a bachelor's degree in Business, Engineering or related fields, and have a minimum of five years of related experience from b2b, including:
Experience in managing a product portfolio for an international company
Experience in developing product vision, business cases and road maps
Project management and/or sales experience
Demonstrated ability to work with cross-functional teams
You have a great interest in technology and an innovative and analytical mindset. You have good language skills in English, both spoken and written.
Come join our team and create your future together with us in an international and growing company. We offer a creative and multicultural work environment, where you will be part of a community of talented professionals working on our world-class products. By choosing a career at Herrmans Ltd. NORDIC LIGHTS® you are choosing a flexible and inspiring career development.
Please send your application letter and CV to nina.hultholm(at)herrmans.eu by April 2nd 2018 at the latest.
For more information about the position, please contact HR Specialist Nina Hultholm, +358 20 1345 235 or Nordic Lights Business Unit Director Lena Smeds-Furu, +358 20 1345 223.