HR Specialist, come and create your future with us!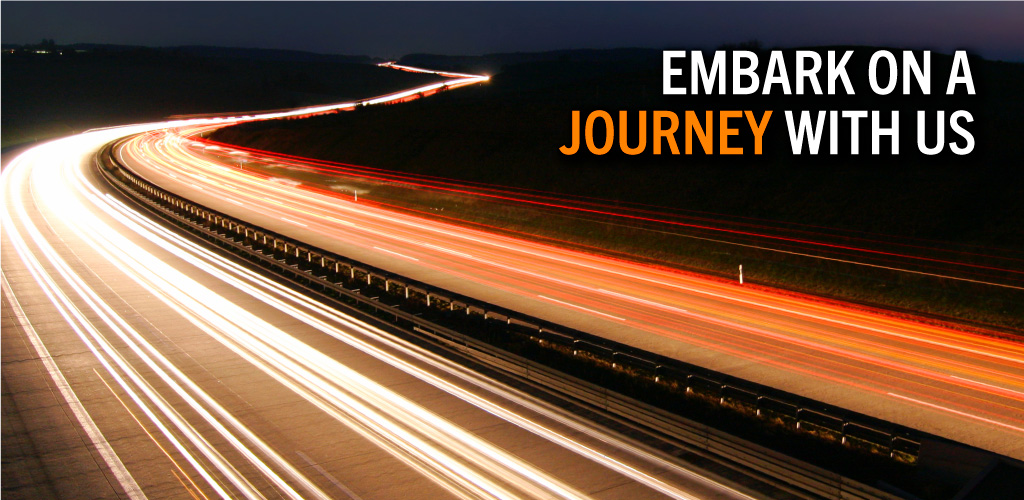 With us you will:
Do what you do best – lead our HR operations in Finland
Get to use your development skills
Enjoy working with our skilled experts
As our HR specialist, your main responsibility areas will be to provide HR support to our business managers and employees, administrate the recruitment processes, and have ownership of our HR system Sympa. You'll also work together with our external partners for such tasks as payroll development and administration, as well as workplace healthcare.
To succeed in this position, you should have a Bachelor's or an M.Sc. degree in Economics or Administration. We wish you have experience in Human Resources and have a deep knowledge of HR practices and methodologies. You communicate fluently in English, Swedish and Finnish, both verbally and written. On a more personal level, you have a positive, open-minded and service-oriented attitude. You are proactive and you work in a structured way. Independent work is familiar to you but at the same time, you are a team player.
For further information about the position, please contact Ann-Louise Brännback, CFO, mobile +358 40 190 1165
Please apply at your earliest convenience. We do not have an application deadline but accept applications as long as the job is posted. The position will be closed once we have found the right candidate.
---
Nordic Lights Oy and Herrmans Bike Components Oy are two successful and growing export companies in Jakobstad. About 300 talents work in our headquarters in Finland and in subsidiaries in Germany, China, USA, Brazil, Singapore and Taiwan. Nordic Lights provides optimal, sustainable lights for heavy-duty vehicles with superior durability for the most demanding conditions. Herrmans Bike Components is a leading European manufacturer of components for the bicycle industry.