Open application to Herrmans Ltd. NORDIC LIGHTS®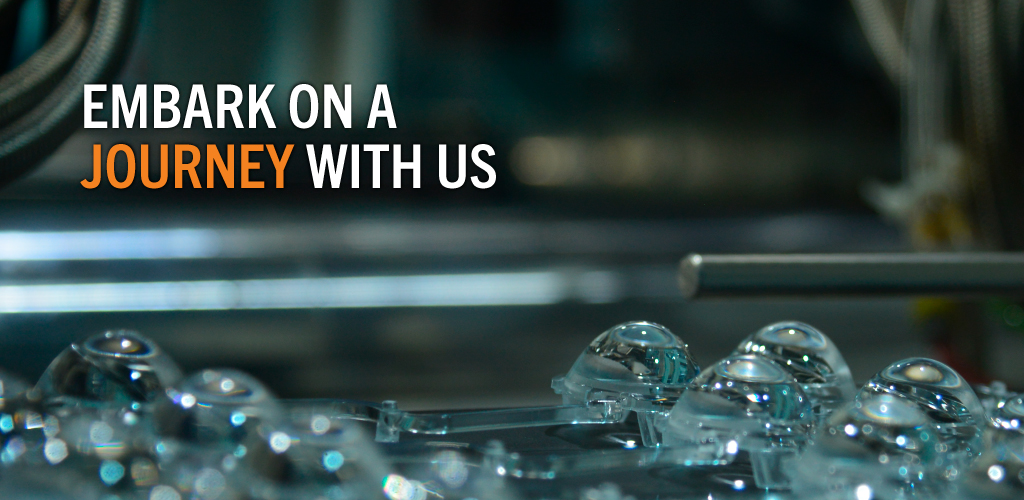 Choosing a career at Herrmans Ltd. NORDIC LIGHTS® – What's in it for you?
Herrmans is a success story from Finland's friendly and entrepreneurially minded West Coast. With our two leading brands, HERRMANS® and NORDIC LIGHTS® we have the global market as our work-field.
You will be part of a community of talented professionals working on our world-class high-tech lighting products
You are choosing a flexible and inspiring career development path in a multicultural environment
You will be in the employment of a respected global company with dependable local production in Jakobstad, Finland
We'd like to hear from you! Leave an open application
Join our team and create your future together with us in an international and growing company!