Production Manager, come and create your future with us!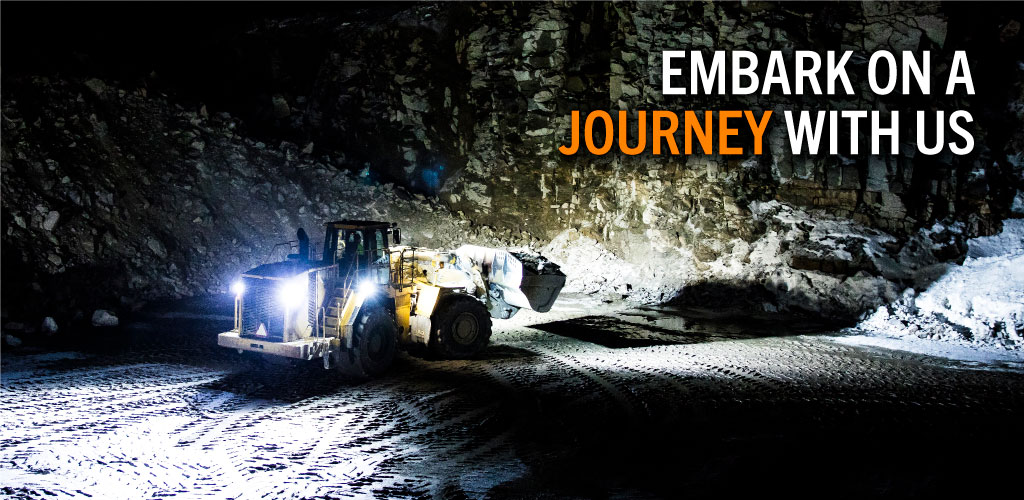 NORDIC LIGHTS® is now looking for a talented professional to join us in Jakobstad:
Production Manager
In this role, you will lead and improve Nordic Lights Finland's assembly processes and day-to-day activities in order to achieve company targets. Your goal is to ensure an efficient and productive manufacturing process that meets customer requirements. Your responsibilities will also include nurturing a culture of continuous improvement.
You will lead the team of supervisors, team leaders, and operators. The current total team size is 130 to 140 persons. You will report to the Director of Production & Supply Chain.
Responsibilities
Responsible for developing and managing performance assessments of the production process and continue to implement the Nordic Production System.
Create the basis for continuous improvement and employee empowerment by ensuring that standardized work/processes are followed.
Ensure that health and safety guidelines are followed.
Responsible for implementing the real-time production program.
Lead, coach, and develop the team.
Work with Production Supervisors to implement the company's policies and goals.
Hold regular team meetings and assign team members tasks and coordinate support services needed outside the team. Utilize PDCA.
Cooperation with other departments, teams, as well as equipment and service suppliers.
Decide what resources are required, both associates and materials.
Ensure that production is cost-effective and that the data for cost calculations is available.
Cost budget responsibility
Manage investments in accordance with budgets and decisions in the supply chain and production management forums.
Qualifications
BSc or MSc in relevant subject or equivalent in skills gained through years of related experience
Minimum 5 years of experience from production management, preferably from an assembly-based manufacturing environment
Excellent interpersonal and leadership skills as well as communication and negotiation skills.
Ability to effectively work with people in a team environment and at various levels of the organization
Drive to improve and a "can-do" attitude
General understanding of business
Fluent in English, Finnish, and Swedish
For further information, please contact Blom Company Oy, consultant director Seija Blom, tel. +358 44 976 5512. Send your application and CV the soonest, no later than 02.06.2021 to rekry@blomcompany.fi
---
NORDIC LIGHTS® produces premium, high-tech work and driving lights for heavy-duty vehicles in the mining, construction, forestry, material handling, and agricultural industries. Productive collaboration with our partners in different branches of industry and continuous strategic investments in our own R&D department, laboratories, and the latest in simulation software has made us experts in lighting technology. Our Headquarters, R&D & production assembly facilities are located in Jakobstad, Finland. We have offices in China, USA, Germany, and Brazil and a wide network of global distributors.