Sales Assistant, come and create your future with us!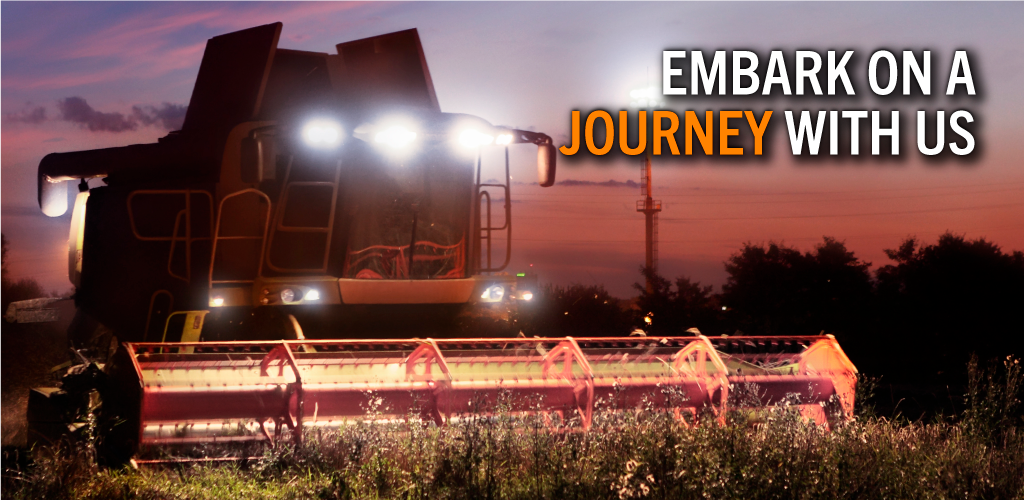 To Nordic Lights' Sales department, we are looking for a
Sales Assistant
THIS IS IN IT FOR YOU:
You will be part of a talented and inspiring team working with customers from all around the world.
You will get great insights into how customer service/sales is carried out in an international environment.
You will have versatile work tasks with possibilities to greatly improve your knowledge about international sales/customer service!
As a Sales Assistant, you will be in close contact with our customers together with the rest of the sales team on daily basis. Your versatile work tasks will consist of much more than just order handling and invoicing. You are an important part of the organization and will be involved in almost all processes in the company.
No two days will look the same!
We are looking for a persistent, meticulous, and flexible individual that is able to perform both independently and in groups. Most of the communication is done in English but since we serve customers from all around the world additional language skills are seen as an advantage.
For more information about the company and the position please call Customer Service Manager Jacob Finne, +358 40 8396 070. Send your application with CV no later than 2.5.2021.
Come and create your future with us!
---
Nordic Lights Ltd. is a successful and growing export company in Jakobstad. About 200 talents work in our headquarters in Finland and in subsidiaries in Germany, China, USA, Brazil, Singapore, and Vietnam.