Sales Representative, come and create your future with us!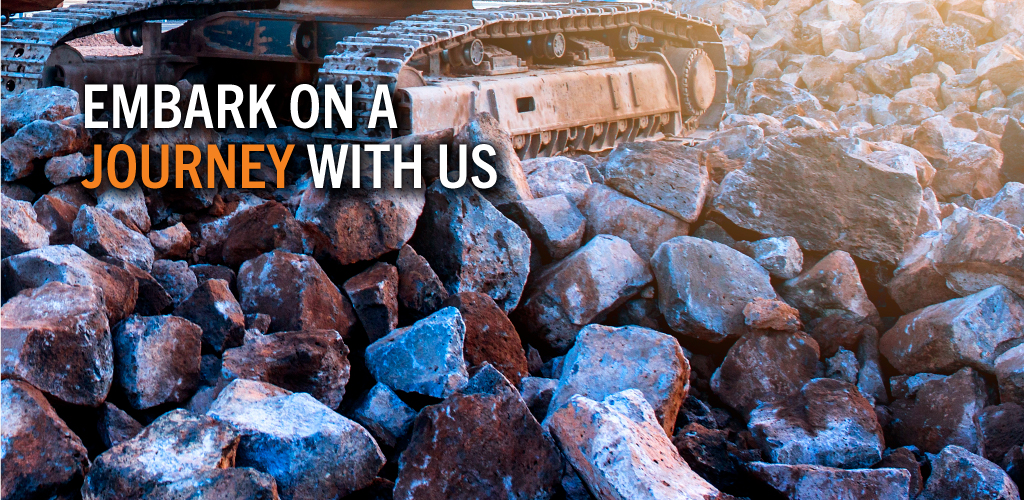 WITH US YOU WILL
– Do what you do best – Utilize your strengths in actively seeking out and engaging customer prospects
– Work with world-class products and get to be part of revolutionizing lighting technology for heavy-duty vehicles
– Have amazing colleagues around the world to collaborate with
We're looking for a results-driven sales representative in North America to actively seek out and engage customer prospects. Strong focus will be on growing key distributors, identifying prospects and developing new distributors.
As a sales representative at Nordic Lights you will be responsible for Aftermarket sales in US & Canada. You will identify appropriate prospects, build relationships, set appointments, make effective qualifying sales calls, and manage sales cycle to close new business. You will also manage pricing and sales data, as well as activity reports. Other objectives of this role are to target profitable sales growth in accordance with our strategy and yearly action plans, maintain positive business relationships to ensure future sales, and analyze the territory/market's potential. You will work with the North America OEM Sales Director on strategies for the North America market.
Skills and qualifications
Experience in sales, preferably in industrial sales, and a strong understanding of the sales process and dynamics
Excellent communication skills and the ability to connect with customers at all levels in the organizational hierarchy.
A quick learner with strong negotiating skills.
A positive attitude with commitment to excellent customer service.
Proficiency with CRM and generating PowerPoint and Excel spreadsheets for reporting.
Bachelor's Degree (BS)
Willingness to travel a minimum of 50% of the time.
For more information about the company and the position, contact North America OEM Sales Director Brad Parent, phone +1 262 215 6930, e-mail brad.parent(at)nordiclights.com.
We have already started our recruitment process, so time is of the essence. Please submit your application as soon as possible. Apply here