NORDIC LIGHTS®
Awarded Supplier of the Year by Ponsse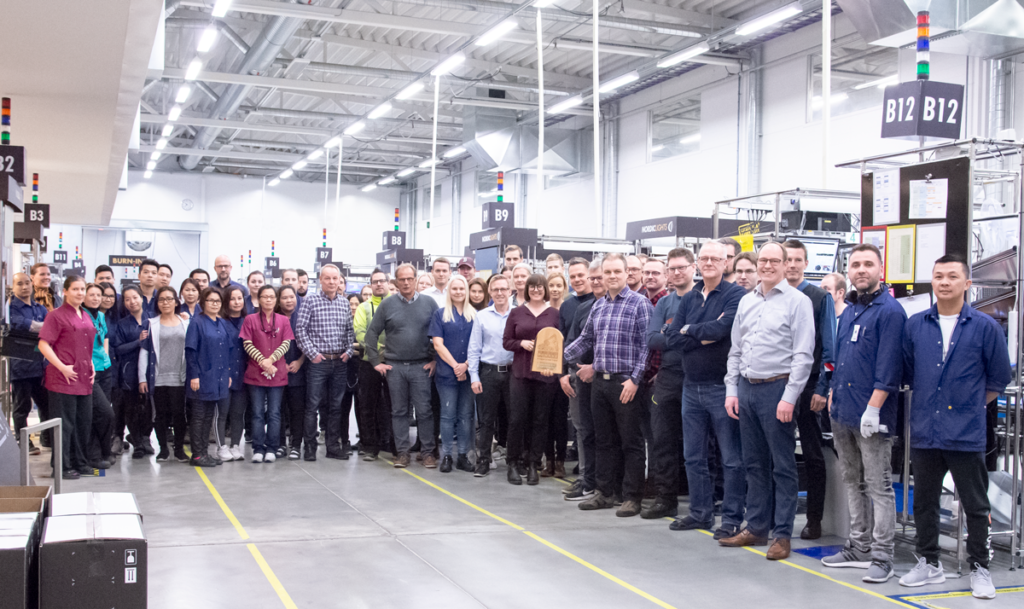 JAKOBSTAD, Finland, February 2019 – We are proud to announce that Nordic Lights was awarded Supplier of the Year at Ponsse's annual networking event for suppliers held in Vierimä, Finland on February 13th, 2019.
The award recognizes companies for the high-quality products, services and value they create. This means Nordic Lights achieves the high performance standards set by Ponsse. Among the justifications for the award were Nordic Lights' insights into the end-users needs and the company's active approach in product development.
– We believe it's all about teamwork, our dedicated staff deserves a huge thank you. Receiving the Supplier of the Year Award is a great recognition of our performance with Ponsse that we can all be very proud of, says Key Account Manager Lauri Koskimaa.
For inquiries:
Lauri Koskimaa, Key Account Manager, phone +358 20 1345 147